Ask Your Representative to Join Congressional Sign on Letter to HHS/CMS on HME Policy Priorities
Messages Sent So Far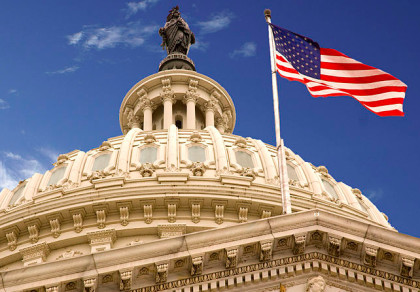 Rep. Cathy McMorris-Rodgers (R-Wash) has released a Congressional sign-on letter to HHS Secretary Tom Price and CMS Administrator Seema Verma asking them to use their authority to make significant changes to HME policy. Other original signees include Reps. Lee Zeldin (R-N.Y.), Dave Loebsack (D-Iowa), Diana DeGette (D-Colo.), Larry Bucson (R-Ind.), and Marsha Blackburn (R-Tenn.).
The letter, which can be seen here, asks for reforms in four key areas that echo input from AAHomecare and other stakeholders to HHS and CMS.
Relief for Non-Competitive Bid Areas
Reforms to the Competitive Bidding Program
Relief for Complex Rehab Technology (CRT) Accessories
Restore Oxygen Rates in Rural Areas
Our champions on Capitol Hill have asked for concerted industry support to get signatures on the letter; we believe that affirming strong Congressional interest/pressure on these issues will help provide impetus for regulatory action. Please ask your Representative in the U.S. House to add their name to this letter as soon as possible.
First, Enter Your Zip Code