Ask Your Senators to Join Congressional Sign on Letter Seeking Relief for Rural HME Providers
Messages Sent So Far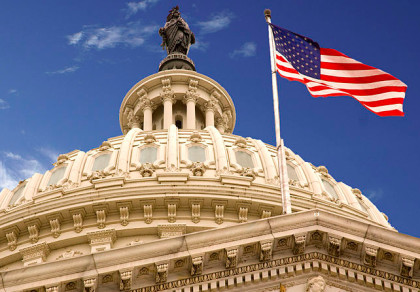 Senators John Thune (R-S.D.) and Heidi Heitkamp (D-N.D.) have released a Congressional sign-on letter focused on relief for rural/non-bid area providers who are now subject to competitive bidding-derived prices.
The letter, which can be seen here, reads in part:
Language in the 21st Century Cures Act clearly demonstrates Congress' concern with the current reimbursement structure, and we request that the Department swiftly use its regulatory authority to provide further relief in in non-competitively bid areas.
Our champions on Capitol Hill have asked for concerted industry support to get signatures on the letter; we believe that affirming strong Congressional interest/pressure on these issues will help provide impetus for regulatory action. Please ask your Senators to add their names to this letter as soon as possible.
First, Enter Your Zip Code