Support Needed for HR 3229 and S 2196
Congress Must Act to Protect Access for People with Disabilities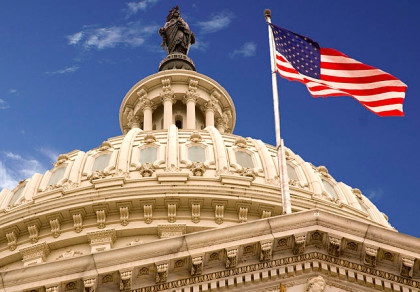 On January 1, 2016, the government will apply Competitive Bidding program pricing of standard wheelchair accessories to dissimilar Complex Rehab wheelchair accessories. This violates the intent of past congressional legislation, creates significant access problems for Medicare beneficiaries and people with disabilities, and adopts a flawed price-setting methodology that fails to properly reimburse suppliers for providing this specialized equipment.
Ask your elected officials to co-sponsor legislation that will prevent these cuts from taking place!
Consumer advocacy groups, the HME supplier community, and others are outraged at the inappropriate application of bidding-derived pricing for standard wheelchair accessories to this distinct equipment category. Please send a letter to your Senators and Member of Congress urging them to support legislation that will exempt Complex Rehab accessories from Competitive Bidding prices.
Enter your Zip code below for our system to locate your elected officials. From there, you can edit the suggested letter to reflect your own perspective and experience. Thank you for advocating for suppliers and the people we serve!
First, Enter Your Zip Code