No one is safe from the impact of competitive bidding. Help us fight against the nationwide rollout, due to take effect in January!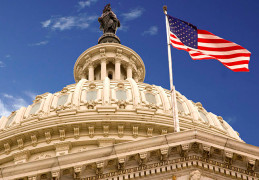 Last week, AAHomecare, in coordination with other industry leadership, launched a grassroots initiative aimed at stopping the nationwide rollout of competitive bidding pricing, which will impact all HME businesses outside of the CBAs in Round I and Round II.

This initiative is an open, industry wide program, and any company or organization can use PowerofHomecare.com materials to help spread the word. If you would like to share more about PowerofHomecare.com in your company newsletter, contact Beth Ludwick, bethl@aahomecare.org.

Send your message to Congress right now!

Share the PowerofHomecare.com banner on Facebook!

Download the Power of Homecare Info Sheet to learn more.