Action Needed on Fast-Moving Congressional Sign-On Letter on DME Rule and Medicare Reimbursement Rates – deadline Oct. 12
Messages Sent So Far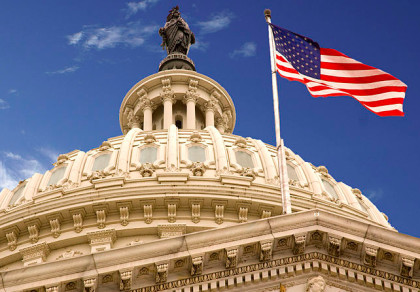 Reps. Cathy McMorris Rodgers (R-Wash) and Paul Tonko (D-N.Y.) are spearheading a Congressional sign-on letter to leaders at CMS and HHS requesting that the Agencies:
Finalize the DME rule and extend the 50/50 blended rates in rural and non-contiguous parts of the country.




Engage with patient and supplier stakeholders to consider taking further action to adjust Medicare payment rates for DME items removed from CB Round 2021 to account for the increased costs and current market realities facing DME manufacturers and suppliers until the next bidding round
Our champions on Capitol Hill have asked for a concerted grassroots effort to get signatures on the letter by close-of-business, Tuesday, October 12. Please send a message to your Representative in the House asking that they add their name to the sign-on letter, and encourage your colleagues, peers, and friends to do the same. Feel free to add your own perspectives to the sample email to your Representative that follows.
If possible, please follow up your email with a call to your Representative in the U.S. House – you can ask to speak to an individual who handles healthcare to ask that they join the House sign-on letter on releasing the DME rule and addressing Medicare reimbursement rates for DME.
Contact Gordon Barnes at gordonb@aahomecare.org if you would like contact information for staffer handling healthcare for your Representative in the House or with any other questions/requests. No Senate outreach is needed at this time.
First, Enter Your Zip Code