Action Needed to Ensure DME Suppliers Can Help Reduce Hospital Overflow and Serve Patients During COVID-19 Outbreak
Temporary Medicare Policy Changes Will Allow Us to Effectively Support COVID-19 Patients and Individuals with Other Acute Respiratory Conditions at Home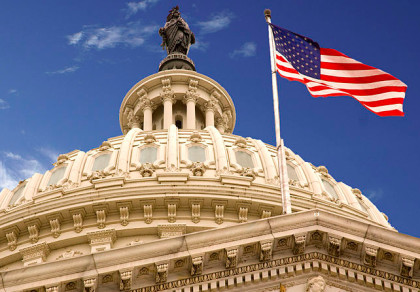 Urgent, Congressional action is needed to protect the DME industry safety-net for the increasing demand of people who are relying on DME, services, and supplies during the COVID-19 environment.
TAKE ACTION TODAY: Write a letter to your legislator to secure support for 3 key initiatives:
Ensure Medicare reimbursement for respiratory equipment to those with COVID-19 diagnosis and those with other acute respiratory diseases who are being discharged to save hospital beds
Delay the DMEPOS Competitive Bidding Program
Pause Medicare's medical record review and audits
These actions will help keep the DME provider community intact and remove regulatory and financial barriers that are preventing access to care during the pandemic. Immediate action is needed; contact your legislators today!

First, Enter Your Zip Code