healthcare
Ask Your Illinois Legislators to Exempt Breast Pumps and Supplies from State Sales Tax
Messages Sent So Far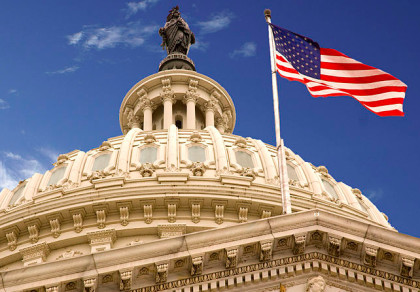 Ask your Illinois State legislators to support HB4234 (Hernandez) and SB3634 (Villaneuva) and join as co-sponsors. This legislation would exempt breast pumps and supplies from state sales tax.
In Illinois and most other states, mothers that pump are required to pay sales tax when they buy their equipment, while the state appropriately exempts infant formula. States should offer full sales tax exemptions for breast pumps and supplies to ensure tax parity between formula and breastfeeding supplies. Moms shouldn't have to pay the government to feed their babies, no matter how they choose to do it.
Eliminating this tax is one step states can take to improve access to breastfeeding for women of all socioeconomic statuses. Providing a tax exemption for pumps and supplies is both simple and cost-effective.
A pre-written message will come up once you've entered your ZIP code; you are encouraged to edit and add information about your personal experience.


First, Enter Your Zip Code