Ask Your Legislators to Support H.R. 8158 and Protect Access to Oxygen in Rural America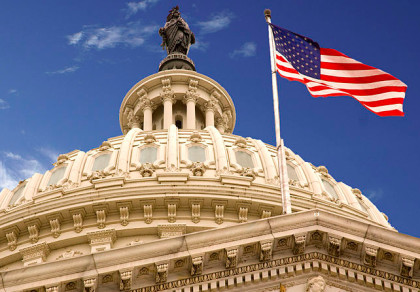 Since 2017, CMS has applied a budget neutrality "offset" for stationary oxygen equipment in rural areas. These cuts intensified beneficiary access problems caused by Competitive Bidding.
These cuts, based on the application of outdated provisions in the 1997 Balanced Budget, threaten patient access to oxygen products in rural areas at a time when seniors and other vulnerable patient populations face increased risk of respiratory challenges in the wake of the COVID-19 pandemic.
Reps. Cathy McMorris Rodgers (R-Wash.) and Dave Loebsack (D-Iowa) recently introduced H.R. 8158, legislation to clarify that the budget neutrality provision shall not apply to items and services that are priced based on the bidding program.
That bill was approved by the House Energy and Commerce Committee in September. Please send a message to your Senators and Representatives asking that they support inclusion of provisions from from H.R. 8158 in end-of-year omnibus legislation.
Thank you for joining this effort! Feel free to edit the attached letter to include any relevant details on your efforts to treat respiratory patients and how this legislation will help maintain access to these individuals in rural America.
First, Enter Your Zip Code