Ask Your Representative to Co-Sponsor HR 2408 for CRT Separate Benefit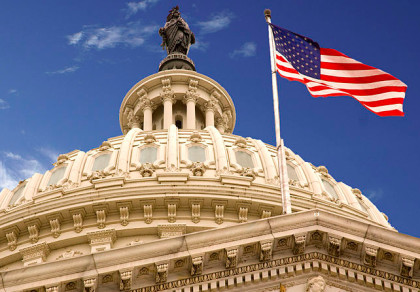 Help secure co-sponsors for HR 2408, "Ensuring Access to Quality Complex Rehabilitation Technology Act of 2019", which creates a separate benefit category for Complex Rehab Technology (CRT) within the Medicare program.
The DME benefit was created over 50 years ago to address the medical needs of elderly individuals, and over time, technology has advanced to now include individually configured CRT, which is used by those with significant disabilities and medical conditions who require a broader range of services and specialized personnel and time than what is required for standard DME. A separate benefit category would allow for improvements in coverage policies, coding, and supplier standards to better address the unique needs of individuals with significant disabilities and chronic medical conditions who require CRT.
Representatives Jim Sensenbrenner (R—WI) and Brian Higgins (D—NY) introduced HR 2408 on April 12, 2019 to provide relief for manual accessories, and we need your assistance in securing co-sponsors for this important legislation.
First, Enter Your Zip Code