Ask Your Representative to Co-Sponsor HR 6641 - Newly-Introduced Medicare Reimbursement Legislation
Messages Sent So Far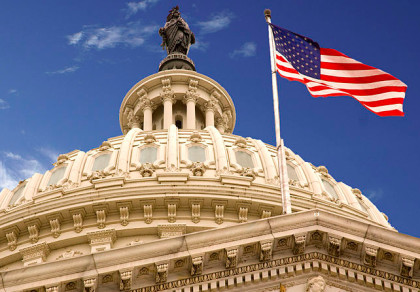 Reps. Markwayne Mullin (R-Okla.) and Paul Tonko (D-N.Y.) are leading the effort to provide a much-needed adjustment to Medicare reimbursement rates to reflect the rising product and operational costs for HME suppliers since the last completed and implemented competitive bidding round in 2015.

These HME champions have now formally introduced HR 6641, legislation that applies a 90/10 blended Medicare reimbursement rate for items in the 13 product categories whose bid results were not implemented in Round 2021. These increased rates would apply from Jan. 1 2022 through Dec. 31, 2023.

You can help move this legislation forward by asking your Representative in the House to add their name as a co-sponsor for HR 6641.

You can edit our draft letter to include more details about your company, as well as how rising product/operational costs are impacting your company and your patients.

Take action today to help enlist more co-sponsors for the bill. You can get started by entering your ZIP Code in the box below.

Please also share this link with your co-workers, friends, and peers -- and ask them to send a message, as well.

You can find more information about AAHomecare's advocacy on Medicare reimbursement at our Campaign Central page.


First, Enter Your Zip Code