Ask Your Senators to Join Sign-On Letter to Keep Non-Invasive Vents Out of Bidding Program
Messages Sent So Far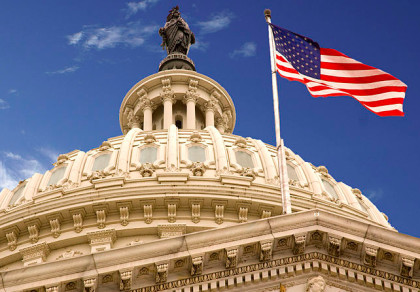 Help engage your Senators to urge the Centers for Medicare and Medicaid Services (CMS) to use its authority to prevent Non-Invasive Ventilators (NIV) from being included in the Competitive Bidding.
On March 8, 2019, CMS announced that it will be adding NIV to the DMEPOS Competitive Bidding Program for Round 2021. Ventilators are life supporting medical devices that require service-intensive monitoring of medically fragile patients, and adding NIV to the CBP will negatively impact end users who have Medicare, Medicaid, and other insurance who benchmark their rates based on Medicare.
Senators Bill Cassidy (R-La.) and Sherrod Brown (D-Ohio) are leading a Senate sign-on letter asking CMS and HHS to reevaluate plans to add non-invasive vents to the competitive bidding program for Round 2021 and look at other options to address potential over-utilization issues.

Their letter to the Federal regulators reads in part:

The Medicare program has many tools at its disposal to effectively balance and maximize cost, quality, and access. For example, rather than moving forward with an abrupt effort to include all non-invasive ventilators in the DMEPOS competitive bidding program, CMS could evaluate other options to help address increased utilization of the products, such as considering possible changes to criteria for coverage. We urge you to evaluate alternative ways to address the increase in utilization prior to finalizing any proposal in this space.

The full letter can be seen here.

Enlisting Senate support for removing non-invasive vents from competitive bidding is critically important to industry efforts to get CMS to reconsider their decision, and will underscore a recent House sign-on letter on the same issue that drew strong, bipartisan support. The letter is set to close by June 27, so please take action today!
First, Enter Your Zip Code