Ask Your Senators to Co-Sponsor S 1223 for CRT Manual Accessories Relief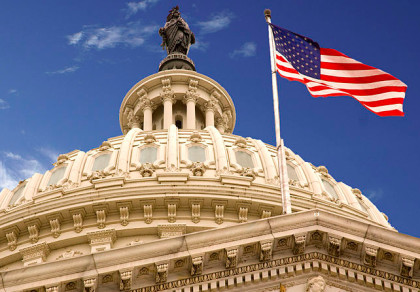 Help secure co-sponsors for S 1223, "Protecting Access to Wheelchairs Act of 2019", which clarifies Congress' intent to exempts all complex rehabilitative manual and power wheelchairs, any wheelchair accessory, cushion, or back from competitive bidding or reimbursement rates derived from it.
On January 1, 2016, the Centers for Medicare and Medicaid Services (CMS) began applying Competitive Bidding Program (CBP) pricing to accessories used with Complex Rehab manual wheelchairs. These critical components are essential to individually configuring a wheelchair for the unique medical, physical, and functional needs of the user. CMS' application is contrary to Congress' intent, conflicts with CMS policies, and detrimentally affects people with high levels of disabilities who have Medicare as well as children and adults covered by Medicaid and other health plans since most other payors follow Medicare policies.
In June 2017, CMS permanently excluded Group three power accessories from this policy but did not extend the exemption to complex manual accessories. Senators Bob Casey (D—PA) and Rob Portman (R—OH) introduced S 1223 on April 29, 2019 to provide relief for manual accessories, and we need your assistance in securing co-sponsors for this important legislation.
First, Enter Your Zip Code