Ask your Washington State legislators to support SB 5702 and exempt breast pumps and supplies from sales tax.
Messages Sent So Far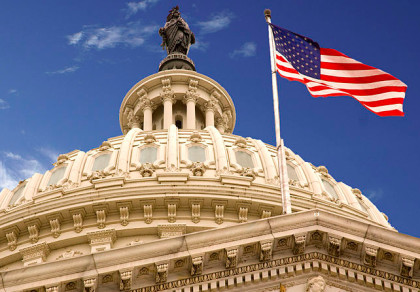 Ask your Washington State legislators to support exempting breast pumps and supplies from sales tax.

In Washington and most other states, mothers that pump are required to pay sales tax when they buy their equipment, while the state appropriately exempts infant formula. States should also offer full sales tax exemptions for breast pumps and supplies to ensure tax parity between formula and breastfeeding supplies. Moms shouldn't have to pay the government to feed their babies, no matter how they choose to do it.

Breast pumps are basic necessities for nursing mothers, especially for working moms that have returned to the workforce and have chosen to breastfeed beyond the initial maternity leave period (or those who have little or no maternity leave), or for a variety of medical reasons (such as when infants are premature and/or unable to latch). Insurance coverage doesn't solve the problem — many women have to buy pumps outside of insurance, out of pocket, and are subject to tax. For moms covered by insurance, the tax cost still impacts them. The sales tax increases the cost to supply pumps on the insurance market, leaving moms with fewer choices and encouraging them to use formula instead, despite scientific evidence that breastfeeding fosters infant and maternal health.

Eliminating this tax is one step states can take to improve access to breastfeeding for women of all socioeconomic statuses. Providing a tax exemption for pumps and supplies is an option that's both simple and cost-effective.

A pre-written message will come up once you've entered your ZIP code; you are encouraged to edit to add information about your personal experience.

First, Enter Your Zip Code