Protect Access to DME for New York Medicaid Beneficiaries - Support A.5368 and S.5118
Messages Sent So Far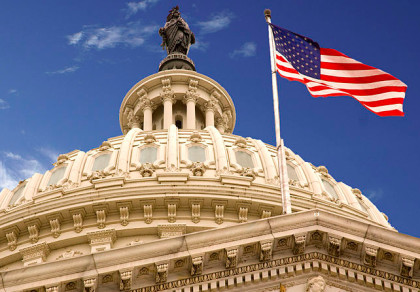 Ask your New York State legislators to support A.5368 (McDonald) and S.5118 (Rivera) and join as a co-sponsor. This legislation would require Medicaid managed care organizations (MCOs) to reimburse DME providers at no less than one hundred percent of the state's published Medicaid durable medical equipment and complex rehabilitation technology fee schedule for the same services and supplies. It is necessary that access to durable medical equipment is protected for Medicaid members who rely on this equipment, including wheelchairs, powered mobility devices, hospital beds, oxygen systems, ventilators and respiratory care supplies, as well as orthotics and prosthetics.

In recent years, Medicaid managed care organizations have reduced reimbursement on DME products to unsustainable levels. Many MCOs reimburse DME providers less than half of the Medicaid fee-for-service fee schedule for identical devices and supplies paid in the fee-for-service system.

Help secure co-sponsors for S.5118/A.5368, a bill that will enable DME providers to continue to provide quality products and services to families and individuals covered by Medicaid in New York.

The Northeast Medical Equipment Providers Association (NEMEP) would like to thank Senator Gustavo Rivera, Assembly Member John McDonald III, and Assembly Member Richard Gottfried for their support. We encourage additional co-sponsors for these important bills.

A pre-written message will come up once you've entered your ZIP code; you are encouraged to add information about your company's work supporting New York Medicaid recipients and how rate stability will help you in that mission.

First, Enter Your Zip Code