Protect Access to HME for Texas Medicaid Beneficiaries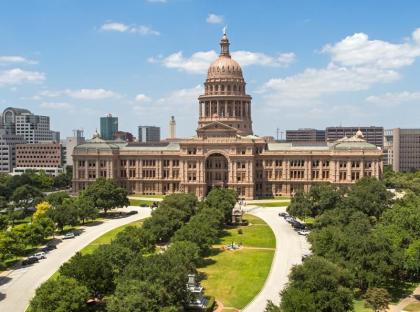 Ask your Texas State Representative to support and Co-Sponsor Legislation to require rate stability for TX Medicaid Managed Care Organizations and protect continuity of care and patient choice for durable medical equipment (DME) and complex rehabilitation technology (CRT) providers.
Help secure co-sponsors for H.B.3679, H.B.3677, and H.B.3678, bills that will enable DME providers to continue to provide high quality products and services to families and individuals covered by Medicaid in Texas.
H.B.3679 would require Medicaid managed care organizations (MCOs) to reimburse DME providers at no less than ninety five percent of the state's published Medicaid durable medical equipment fee schedule. It is necessary that access to durable medical equipment is protected so that all Medicaid recipients within the state have equal access to quality equipment and services.
H.B.3677 and H.B.3678 update the Texas administrative code and insurance code to protect continuity of care and patient choice for Medicaid recipients with complex medical needs. These bills also include DME and CRT providers in the definition of "specialty provider" and ensures protection is not limited to recipients with primary insurance, newly enrolled recipients, and protects patient choice regardless of their providers network status. This legislation also ensures out of network providers must be paid at the required out of network rate described in T.A.C. Section 353.4 (e) (2) and (e) (3).
Our champions in the Texas State Legislature have asked us to help secure additional support and co-sponsors for this important legislation to require stability in reimbursement and continuity of care for DME and CRT.
A pre-written message will come up once you've entered your ZIP code; you are encouraged to add information about your company's work supporting Texas Medicaid recipients and how rate stability and continuity of care will help you in that mission. Please take action and share this link with your colleagues and peers. Thank you for your support!
First, Enter Your Zip Code