Thank Your Member of Congress for Co-Sponsoring H.R. 4229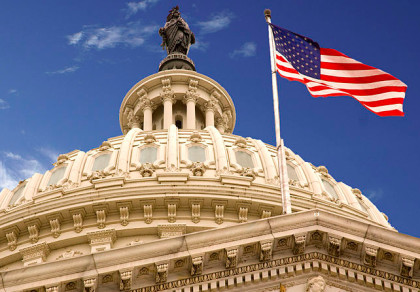 If your Representative in the U.S. House is on the list of cosponsors for H.R. 4229 (linked here), the Protecting HOME Access Act, please send along a message thanking them for their support. You can edit or modify the message as you see fit; get started by entering your ZIP code at the bottom of this message.
If your Representative is not on that list, please go here to send a message (linked here) asking them to co-sponsor this legislation.
Thanks for reaching out to your Representative! Please share the action.aahomecare.org link with your friends and peers, as well.
First, Enter Your Zip Code